Mahershala Ali's hat makes the fashion scene go wild.
Despite today's rising power of online personalities, the cultural exertion of influence, which also includes fashion, still lies in the hand of global entertainers, especially for men. Athletes, musicians and actors thus not only dictate us the seasonal trends, they also provide us with several styling options for both: clothes and hair. Thereby how to cover the latter one has rebecome quite a big phenomenon that we once witnessed when Pharrell declared his love for supersized Vivienne Westwood hats. Now Mahershala Ali is filling this gap and left us open-mouthed in amazement with his recent Oscar look.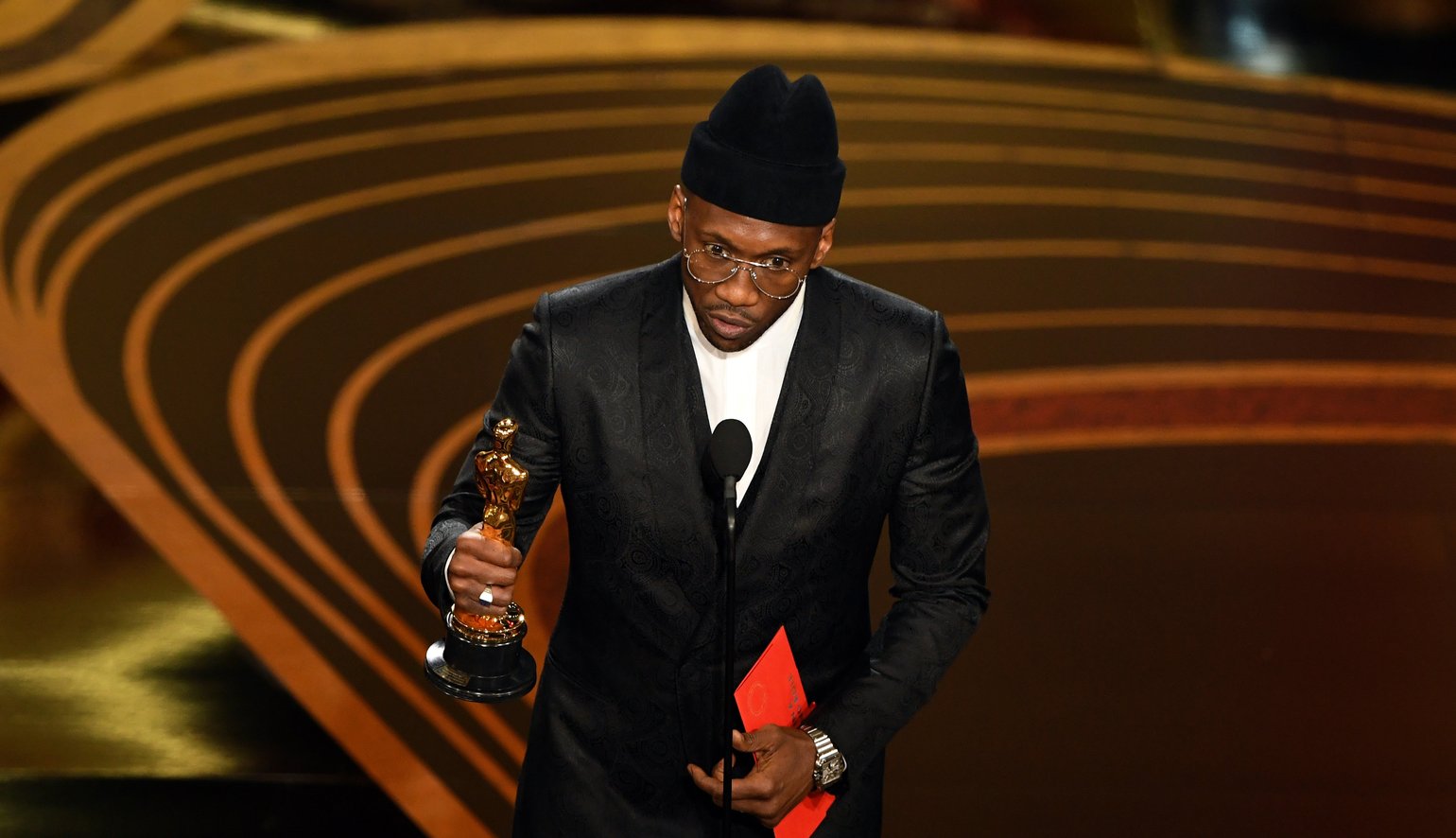 So while the fashion crowd discussed whether it was a beanie or some kind of stiff headgear, we found the stylist behind Mahershala Ali's hat and impeccable Oscar outfit. It's the 27 year old Vanessa Alonso, who definitely must have known early on that this hat would cause a stir. The brand behind this hat-mystery is Gigi Burris, a New-York based hat making company, that isn't completely unknown to the fashion industry. Female icons like Rihanna, Lady Gaga, Bella Hadid and Madonna are already counted among her fans.
However, major moves in menswear haven't been made yet. A state that could change quickly now, regarding the current popularity of Ali's custom made Sharina (Yes that's the right definition guys!). Made of rabbit fiber velour felt, this unisex style is a forward alternative to a beanie and might develop itself to a very hot iron in the fire. It comes in three different colors with a pricing of 350,- US Dollars. A fair and affordable price that provides its customers with a an incomparable amount of individuality.